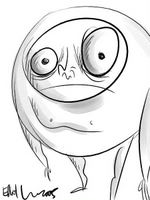 I spent a good amount of time chatting about the Australian big Brother, which I unashamedly love.
I talked mostly about pretty girls taking their kit off, in particular a girl called Kate.
Then the whole thing fell over and I cannot be fucked re-typing the whole lot.
So this is all you get today.